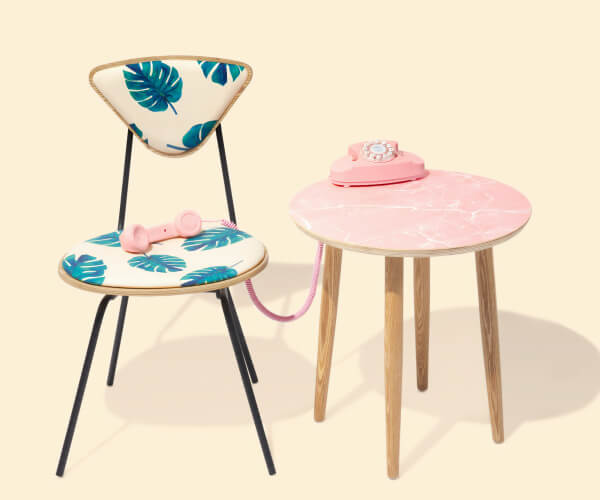 Coragi Planner
Coragi Planner helps you to plan, design, structure and follow-up your tasks. Create professional charts, and manage you stakeholders and project risks.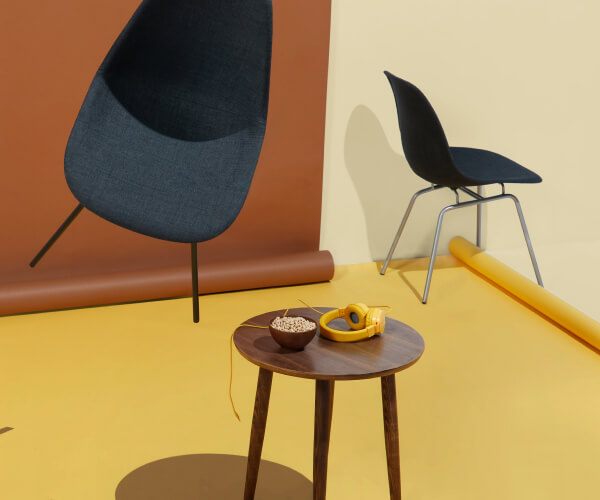 Coragi MeetingRoom
Coragi MeetingRoom is a meeting room scheduler that can be used to find a time and place for meetings. It is a great tool for both small and large teams.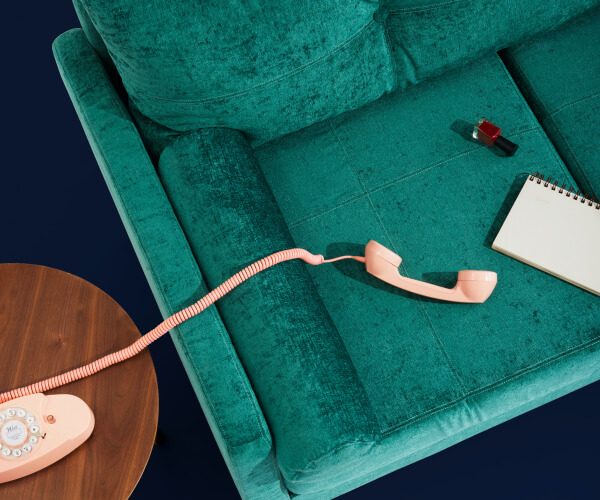 Coragi ImagePrint
Coragi ImagePrint is a Windows application that allows you to print your large images or photos across numerous pages to make wall displays, or to save them as PDF documents.